Prison Island
Prison Island, also recognized as Changuu Island, is one of the nearby islands from Stone Town, just 23 minutes by boat. Built as a prison it was later taken over to be used as quarantine station by the British Army
Snorkeling
The sparkling clear waters and abundant reefs around the islet provide a perfect snorkeling opportunity to see colorful tropical fish and beautiful corals.
Jozani Forest

Jozani Forest its about 1,000 hectares, it is the remaining natural forest on Unguja island where long time ago you could find leopards and antelopes. At present it is the habitat for the Red Colobus Monkeys and the Blue Sykes Monkey.
The Red Colobus monkey is one of the most endangered and rarest species on this planet. The Red Colobus monkeys that are found in this Forest are very friendly and love to be photographed and can be viewed at close quarters by the help of the guide.
Stone town tour without cooking class:

Stone town tour in Zanzibar is a guided half day tour starts from your hotel, it is 3 hours tour whereby you will get opportunity to discover the historical sites and Zanzibar island daily activities of Zanzibar's people . The tour starts at the house of wonders or Darajani city Market and covers all the historical sites and monuments. Our guide will take you to the house of wonder which is nowadays known as the National Museum of Zanzibar (rebuilt 1883), the Arab fort which is also known as old fort, while you are passing along bazaar streets you will ahead towards the Feddie Mercury house, old slave market, fruit market, spice market, etc,
Spice tour without cooking class
The spice tours offers visitors to Zanzibar an opportunity to tour plantations, to learn about the history of the island and the cultivation of spice plants, and to see the many varieties of spices produced here , your guide will give detailed descriptions of what the various plants are used for. E.g. the leaves of the neem tree were once used as a cure for malaria and indigestion, the iodine tree produces a deep red sap used to fight infection etc.
Other spices include ginger, vanilla, tamarind, menthol and many more.
Butt Shaking folk dance Zanzibar traditional dance with cooking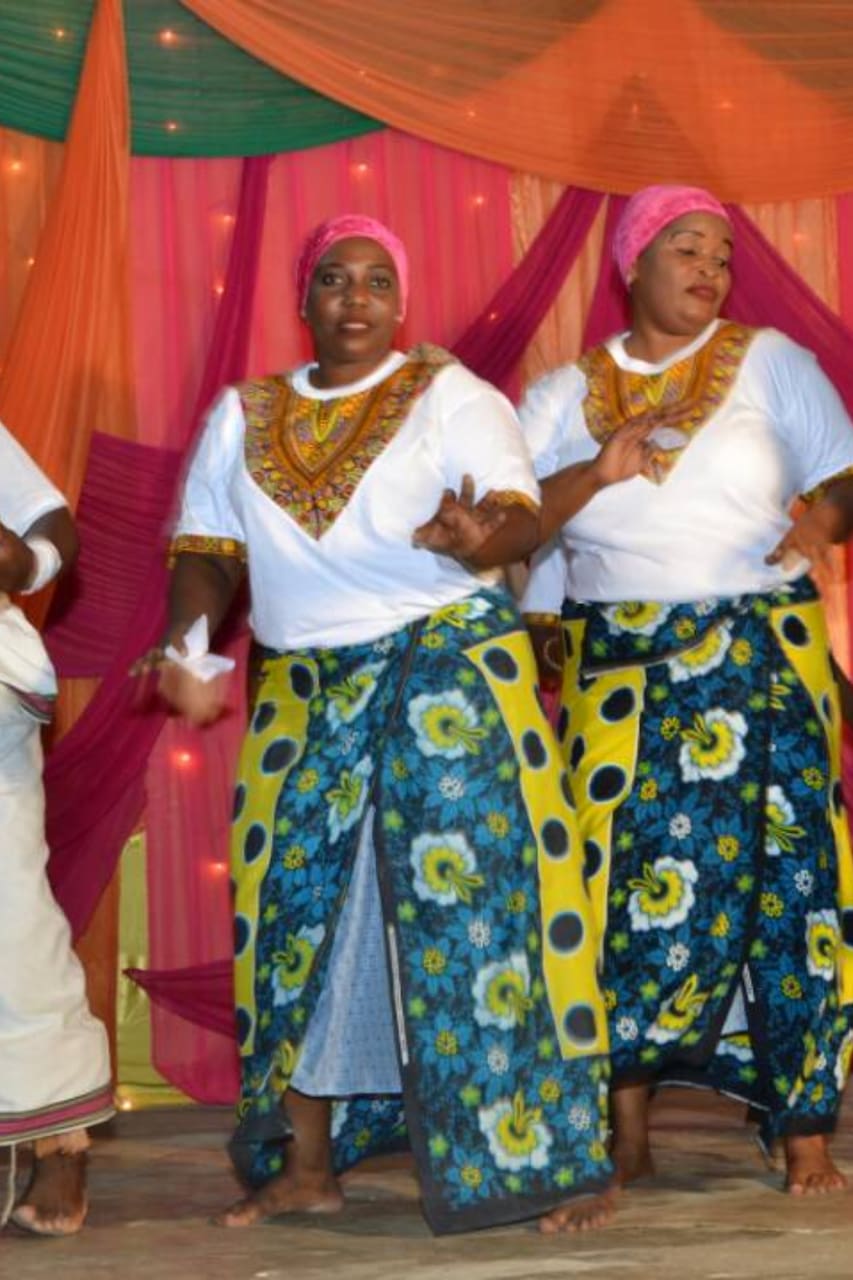 Inclusive:
Prison Island: (boat, entrance fee, Zanzibar traditional snacks,, water, snorkeling gears) Price $25- 1 person, 2 - 4 persons $20
Jozani Trip: (private transport, Entrance fee, Guiding, lunch)
$ 45 - 1 person , 2- 4 persons $30
Stone town tour : (Entrance fees, guide , lunch ) 1 person $30 , 2- 4 persons $20
Spice tour (Entrance fee, guide, Lunch, Transport) $35 - 1 person , 2-4 persons $ 25
The transport applies from and to Stone town only. Extra charge shall apply from other areas, For information contact us now
3 tours in one day
Its possible to have 3 tours in a day
Combine Stone town tour, Prison Island and Spice tour , book now